Delaware Camera Systems LLC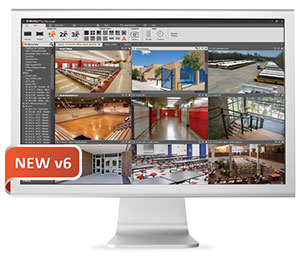 Protect your home or business, both inside and out, with a state of the art camera surveillance system from Delaware Camera Systems, LLC! For more than a decade we've been providing custom installation, service and maintenance of surveillance systems for both commercial and residential properties.
Nothing can match the feeling of security that a custom surveillance system can provide. Whether you're a business owner seeking to insulate yourself from theft, both external and internal instances, or a homeowner that's simply seeking peace of mind from a closed circuit system, Delaware Camera Systems, LLC is ready to help you feel safer in your own building. We're your expert source for a surveillance system in Wilmington, DE and can help you find a system that fits your needs and your budget. Our passionate technicians are even professionally trained by manufacture representatives, ensuring that you get industry-leading service alongside reputable products.
Quality Surveillance Camera Systems in Delaware
Alongside our superior selection and knowledge of surveillance cameras in Wilmington, DE, Delaware Camera Systems, LLC is also extremely well versed in the installation and setup of home theater systems. We'll help you to personalize your entertainment experience through a variety of luxury products and options, catering to your tastes, whether you're a cinephile or an armchair quarterback. From flat-panel projectors to in-ceiling speakers and recessed surround sound, we're here to make your home theater system a world-class example. Take a look at why people continue to come to us for home theater and surveillance systems:
We carry nearly any top-name brand of surveillance camera in Wilmington, DE, in all capacities, including megapixel IP offerings, network video recorders, digital video recorders, night vision and vandal resistant.
Our home theater installations encompass both Dolby and THX Surround Sound.
We proudly serve Wilmington, DE and the surrounding 70 miles.
Our technicians are trained in the latest installation and setup techniques, ensuring maximum quality for your hard earned dollar.
We serve both residential and commercial customers.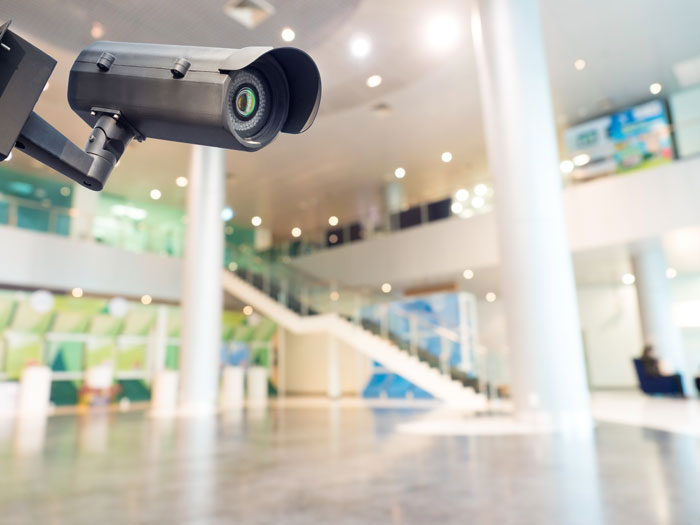 Proudly Serving:
Wilmington, DE
New Castle County, DE
Kent County, DE
Hockessin, DE
North Star, DE
Newark, DE
Bear, DE
Ashland, DE
Pine Creek, DE
Wood Mill, DE
Brookside, DE
Montchanin, DE
Greenville, DE
Elsmere, DE
Wilmington Manor, DE