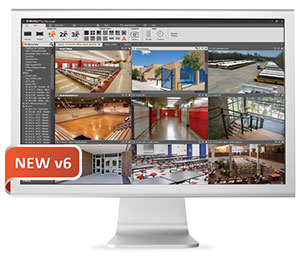 Surveillance Systems in Wilmington, DE
Protect your business or home, both inside and out, with state-of-the-art surveillance systems from Delaware Camera Systems! For more than a decade we've been providing custom installation, service and maintenance of surveillance systems and access control systems for commercial properties, apartment buildings and residential complexes, shopping centers, parking lots, and schools.

Simplify your surveillance storage and ditch the expensive on-site video system. Get rid of your NVR and DVR. Reliable, secure cloud storage is now available. Benefits to you; easy remote accessibility, flexible storage, easy maintenance and access to analytics for easy incident retrieval.

Access Control Systems are as easy as 1-2-3. Access control is a form of physical security that manages who has access to an area at any given time. Don't let your physical security or access to your IT be compromised. There are access control systems that can be tailored to your specific needs either simple or complex including; locked gates, doors or barriers which can be opened using identity authentication methods such RFID access cards, pin codes, face recognition, finger prints or smartphones to allow entry to a building or certain area. Contact us know to find out what is right for you.

Did you know that your existing light poles are multi-functional? While they provide excellent coverage of your property, they are underutilized if used for lighting only. They are ideal mounting positions for surveillance cameras. Find out how they can be used 24/7 to extend your security and provide an excellent vantage point of your property while also being a strong visual deterrent.

Our technicians are trained in the latest installation and setup techniques, ensuring maximum quality for your hard earned dollar. We proudly serve Wilmintgon, DE and the surrounding 90 miles.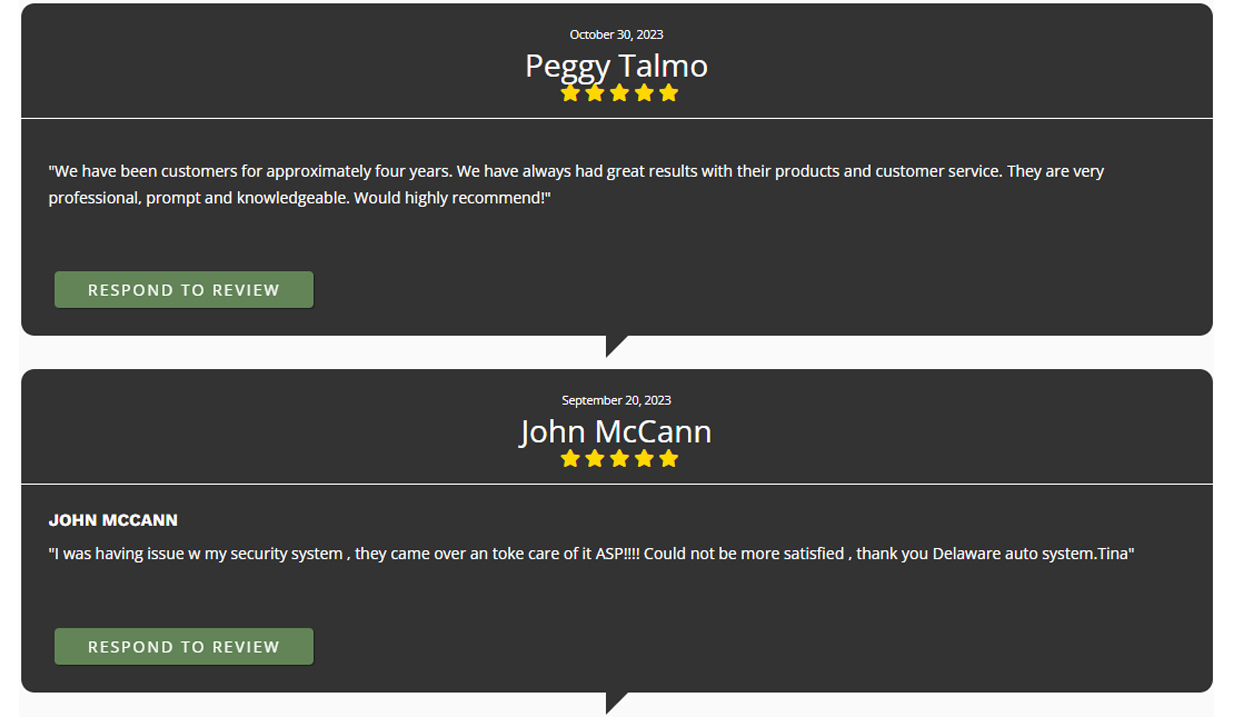 NOW HIRING!!!
Contact us today and ask about our available positions. Do you think you have what it takes to be a part of our team? Tell us why.
QUALITY BUSINESS SECURITY SYSTEMS
Nothing can match the feeling of security that custom surveillance cameras or access systems can provide. If you're a business owner seeking to insulate yourself from theft, both external and internal Delaware Camera Systems is ready to help you feel safer in your own building or parking lot. We're your expert source for surveillance systems in Wilmington, DE and the entire state of Delaware as well any surrounding states. We can customize a security or access system that fits your needs and your budget. Our passionate technicians are even professionally trained by manufacturing representatives, ensuring that you get industry-leading service alongside reputable products. Why wait when peace of mind is at hand.
Get Peace of Mind
Delaware Camera Systems is ready to help you feel safer.
Get industry-leading service alongside reputable products today.
Contact Us Today
Proudly Serving:
Wilmington, DE
New Castle County, DE
Kent County, DE
Hockessin, DE
North Star, DE
Newark, DE
Bear, DE
Ashland, DE
Pine Creek, DE
Wood Mill, DE
Brookside, DE
Montchanin, DE
Greenville, DE
Elsmere, DE
Wilmington Manor, DE