Surveillance Cameras
Surveillance camera systems and access control systems in Wilmington, Kent County, and New Castle County, DE represent two products as to keep you, your employees, and your business secure. What both of these excellent products share in common, however, is their ability to make you feel comfortable and secure in your protected space
At Delaware Camera Systems, we're happy to provide both of these systems to our customers and make it a point to offer nothing less than the very best when it comes to products, service and installation.



Surveillance camera systems

From network cameras in Wilmington, DE that allow you to check in on your property at all times via your smartphone or Internet connection, to cameras that act as internal and external theft deterrents, we've got exactly what you need for top-quality surveillance camera systems. We install and service surveillance cameras that encompass megapixel IP options, network video recorders, digital video recorders, night vision cameras and vandal-resistant models. Our dependable and well-versed technicians stay ahead of the curve when it comes to security and network cameras, ensuring a quality installation of the industry's best products.




Access Control Systems

Access control is a form of physical security that manages who has access to an area at any given time. Don't let your physical security or access to your IT be compromised. There are access control systems that can be tailored to your specific needs either simple or complex including; locked gates, doors or barriers which can be opened using identity authentication methods such RFID access cards, key fobs, pin codes, face recognition, finger prints or smartphones to allow entry to a building or certain area.
Contact us know to find out what is right for you.
OUR CAMERAS OFFER MORE THAN "SURVEILLANCE", ENJOY YOUR PROPERTY WHILE YOU'RE AWAY!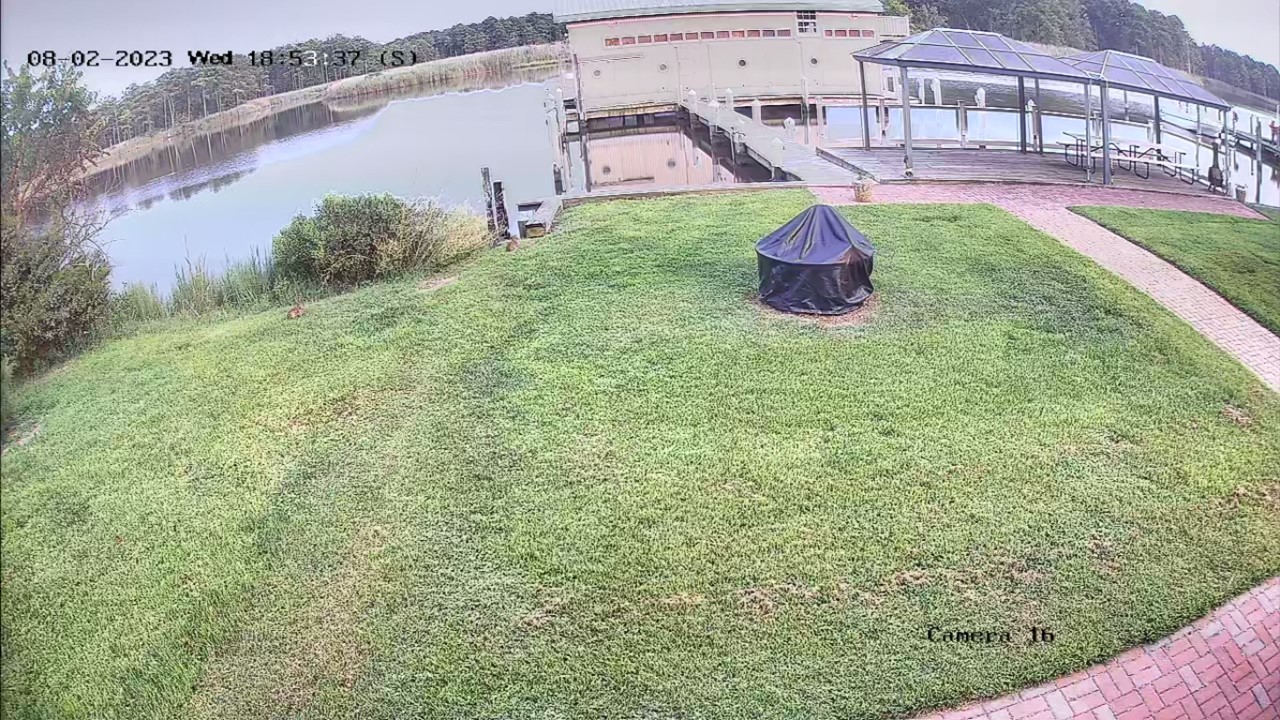 With professionally trained technicians, you're guaranteed top-quality work. We understand your needs and take pride in our ability to truly communicate with our customers. We deliver the products and services you deserve, no matter what you're needs. For more information about our abilities or our surveillance cameras for retail spaces, apartment buildings, offices, or parking lots, please don't hesitate to contact us today at 302·218·3181.